Invisalign and Invisalign Lite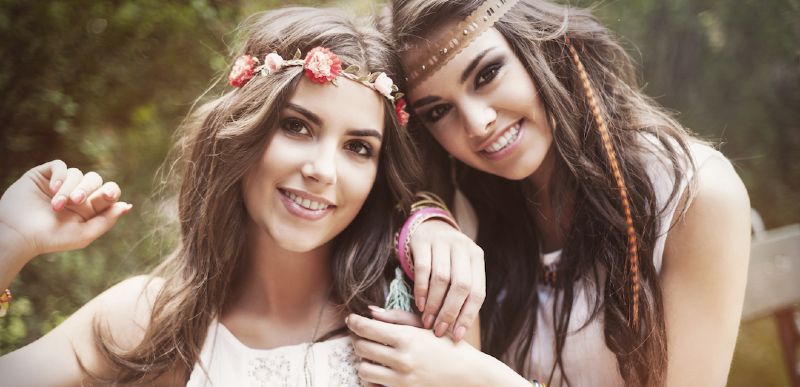 The key to living your dreams is greater confidence.
Whether you are planning a wedding, change of job, or need to feel really proud and comfortable smiling - Our Invisalign offer is just the ticket!
THIS AMAZING 3 PART OFFER INCLUDES;
An Incredible £1000 off treatment

Free bespoke gentle Teeth Whitening- valued at £350 to top off Your newfound joy of Smiling!

1 Set of high quality Invisalign retainers to ensure your new smile goes on and on!
Invisalign is a revolutionary new orthodontic treatment that uses advanced technology to align your smile without the need for traditional orthodontics. This means:
No train-track braces
No tightening visits
No diet restrictions
By using clear aligner trays that are custom-made to your specifications, Invisalign can effectively straighten your smile more comfortably. We are excited to provide this option for our patients as it is one of the most advanced and popular orthodontic treatments used to date.
Invisalign FULL Testimonial
An Invisalign Treatment Plan that is made for you
Before a treatment plan can be created, your Invisalign Provider will take an impression of your teeth to check whether they can be straightened using the Invisalign System. Once confirmed, a detailed treatment plan will then be developed using ClinCheck®, a virtual 3D treatment plan. ClinCheck shows the series of movements your teeth are projected to go through over the course of the treatment – so you can see how your teeth are expected to look at the end of your Invisalign treatment before it even begins.
Smiling every step of the way
When you begin your Invisalign treatment, you will wear each set of custom-made aligners in two-week increments. As you progress through the series of aligners, your teeth will begin moving, little by little, gradually moving towards the projected final position.
During this time you will have occasional check-ups with your Invisalign Provider in order to monitor your progress and ensure you are comfortable with the treatment
Invisalign FULL Before & After
Invisalign LITE
Invisalign Lite is a shorter treatment than the traditional Invisalign system. It is ideal for patients who require minor orthodontic work such as crooked teeth, overcrowding, small gaps, positioning and alignment that is less than 4mm.
The treatment time is up to 28 weeks and requires 10 – 14 stages of aligners so is therefore suitable for simple to moderate cases.
The aligners are worn in sequence based on the 3D computer model made of your teeth together with the professional judgement of our dental team.
The digital model demonstrates the series of movements the teeth may go through to get from their current position to the desired final position.
Invisalign Lite allows you to view your own virtual plan and see how your smile may look once the treatment has been completed.
Invisalign LITE Testimonial
Invisalign LITE Before & After
Other Invisalign LITE Before & After
Frequently Asked Questions
Why do patients like it?
The clear aligner trays mean there are no wires to be seen and there is minimal indication that you are receiving treatment. The clear aligners are taken off when you eat so there is no danger of food getting stuck to wires and it is much easier to brush your teeth. Your friends won't know you have braces on because the aligners are made from a clear plastic that blends seamlessly with your teeth. Other benefits include:
Virtually invisible
Totally removable
No brackets or wires
More comfortable
Why do dentists recommend Invisalign?
Dentists have taken a shine to Invisalign as it allows patients to maintain their oral health as they normally would. Patients have healthier teeth as no food gets trapped around wires which are a common drawback with traditional braces. The removable aligners allow patients to find it easier to brush their teeth so they are able to maintain healthier gums during treatment.
How does Invisalign work?
Invisalign takes a modern approach to straightening teeth. Clear custom made series of aligners are made for you and your unique smile. Aligners are invisible plastic trays that you can wear over your teeth and exert gentle pressure to move the teeth over time, gradually shifting your teeth to the position that your dentist has planned. A new set of aligners are needed every 2 weeks until end of treatment. Treatment duration depends on the complexity of the patient's case, and as such varies from patient to patient. Generally, the usual duration of Invisalign treatment is around 12 months.
More results of using Invisalign.