Same day dental hygienist appointments available with Airflow
Regularly visiting the dental hygienist for scaling and root planing is a proven way to fight gum disease and to improve your general health and wellbeing.
We have two excellent dental hygienists on site who are now able to see you without the need to see a dentist or be one of our patients. This is called direct access.
Dental Hygienist in West Malling
Hygienist Service with Airflow (30 minutes)
Our excellent scale and polish 30 minute service will help identify problem areas with your gums and teeth and give you a clean natural smile using Airflow technology.
Gum disease commonly causes bad breath, receding gums and tooth loss. There is growing evidence that these bacteria may help to compromise your immune system and create general health concerns not directly related to your teeth.
Many of our patients struggle to really control their dental plaque. Our Hygiene Team will advise you on the best course of action to take to make sure you keep your mouth healthy and fresh. We now offer Airflow technology for the 30 minute visit.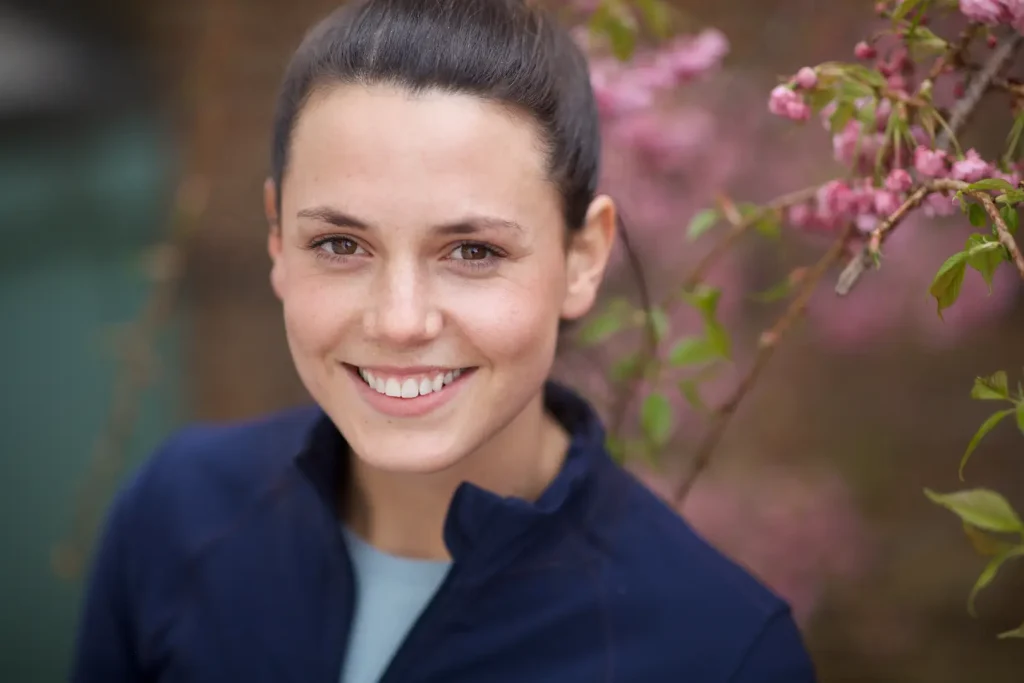 Family Dentist serving West Malling
Hygienist Service with Airflow (45 minutes)
Airflow technology is proven to be the best and most comfortable way to clean your teeth and remove all stains and tartar. Sometimes people with sensitive teeth find visiting the dental hygienist a daunting prospect. They put it off because they know how uncomfortable it makes them feel. Unfortunately, you cannot put it off because of the damage it will do to your oral health.
Fortunately there is a solution and it is called Airflow. It's a Swiss technology that uses air, sodium bicarbonate or glycine powder and a gentle jet stream of water to remove surface stains caused by tobacco, food and drink, just like traditional scale and polishing but its more effective and much more comfortable.
Booking your 45 minute Airflow Hygiene appointment today.
Hygienist Service with Airflow (60 minutes)
Achieving Excellent Oral Hygiene is a genuine challenge for the majority so we now offer a 60 minute 'Advanced Oral Care & Cleaning' appointments. If you have not visited a hygienist for a very long time, we would recommend having an extended appointment with Airflow technology.
This gives the Hygiene team the essential extra time to help clean your teeth and advise you on dental care. In addition to our gentle, thorough tartar removal and polishing using Airflow brushes, they will record and show you clearly any areas where you are leaving plaque using the very latest 'In mouth' cameras.
They'll also carefully watch your existing routine (please bring your brush and in between teeth 'Devices') and give you one on one coaching in front of a mirror, to help you develop your skill and dexterity.
Booking your 60 minute Airflow Hygiene appointment today.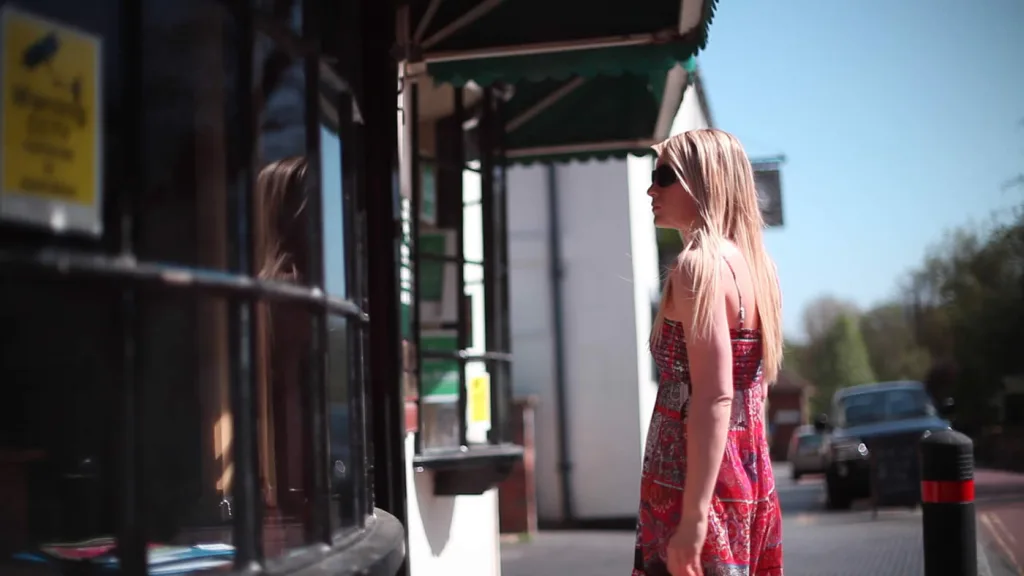 Family Dentist serving West Malling
Direct access dental hygienist appointment
We can offer same day direct access dental hygienist appointments subject to availability with our dental therapist who is trained to look out for dental problems and oral health issues.
We would always encourage that you get a check up with a dentist at the earliest opportunity, especially if you have not been seen by a practice for quite a while.
Booking your direct access hygienist appointment today.
Dental Hygienist FAQs
How often should I see a dental hygienist?
Unless you already have an excellent daily oral hygiene routine and thus minimal tartar, you will probably need 2 visits to an oral hygienist per year (more if you have gum disease). This helps you to more effectively remove the bacteria laden tartar around and under your gums as part of your daily brushing and flossing routine. The hygienist will also remove any stains from coffee, tea, cigarettes or red wine by polishing the teeth. We provide sodium bicarbonate-based jet polishing on a private basis which is used for extremely stained or smokers teeth.
Gum disease and subsequent tooth loss in later life can cripple your confidence, ability to chew and enjoy your food and require expensive dental solutions. By prioritising your twice yearly hygiene visits, you are saying no to the drama and expense of future tooth loss.
If I cancel my hygienist appointment will I get my money back?
Please note for all new patients we take payment in full over the phone at time of booking, you may cancel provided you give us 48 hours notice. In that situation we will promptly send a refund straight into your bank account .
Does a hygienist appointment hurt?
Please also note that although our hygienists are very gentle- tartar is teeming with bacteria which causes gum disease, bad breath and sore inflamed gums- it may sometimes be a little painful having it removed but if you want to keep your teeth in your old age- it is crucial that this is carefully done. Once removed- provided you apply the simple effective brushing (see video above), flossing and special between teeth tooth brushes techniques- you will never have to dread coming to see the hygienist in the future.