In Safe Hands
We use high grade titanium implants to ensure the maximum longevity of your implants. We have been been providing an excellent implant service for over 15 years and offer a caring and friendly personal service.
Dental Implants in West Malling
Why do I need Dental Implants?
Dental Implants are an extremely tough and natural way to replace missing teeth. They are titanium rods, which are surgically fitted into the jawbone and used as an anchor for crowns and bridges.
Dental Implants are far superior to removable dentures (plastic or metal), and are virtually undetectable. They will save you time and have long term health benefits compared with other treatments on offer (90% of modern implants last an absolute minimum of 15 years).
Implants improve the appearance and function of your dentition. However, they are not suitable for everyone and we will advise you of the procedures associated with implants.
Dental implants protect teeth either side of gaps from bite damage.
They allow you to relax and enjoy any food fully again.
Dental implants help you feel more confident and assured in your bite and smile.
They help to save the bone from an extraction site from being lost (resorbed) by the body-hence its best to place an Implant 3-6 months after any tooth is lost.
Used to replace your partial or full denture, helping to restore a more youthful appearance.
DENTAL IMplants Before and After
Why should I have Dental Implants with West Malling Dental?
Having our skillful and highly experienced Implant Dentists means placing implants is more comfortable than the majority of dental procedures. There is no noisy, whiny high speed drill and in the most cases only a minimal amount of discomfort after the surgery. We always follow up personally to make sure you are comfortable and cared after they are placed.
We are highly experienced and trusted Dental Implant provider.
We take exceptional care of you in an skillful, unhurried, personal and understanding way.
We have the ultimate covid protection using in surgery ultra-violet air sterilisers as well as a host of cleaning protocols.
You have the option to spread payments or select 0% Finance up to 10 months.
We use only excellently designed, high quality, titanium Implants that come with a Lifetime Global Manufacturers warrantee against material failure.
Our Implant Dentists have successfully placed 1000's of Implants.
Dental IMplants – The Process
Dental Implants Treatment Plan
It usually takes three to six months for the surgical implant to heal before the artificial tooth or teeth can be mounted onto the implant.
Due to the amount of precision surgery, laboratory technical work and the costs of materials, this procedure is fairly expensive but this is the closest you will ever come to re growing your natural teeth. Sometimes when teeth have been missing for years – the bone that used to support them has receded (thinned). In this case it's advisable to restore the thickness by surgically adding sterile bone before the implants themselves are fitted. This bone is naturally incorporated by and fuses with your own bone.
Implant patients need to be in good general health, because of the surgery needed. Some diseases, such as diabetes, osteoporosis or chronic sinus problems, could interfere with healing and make implants more likely to fail. You should tell your dentist about any existing conditions you have that might effect your suitability for dental implants.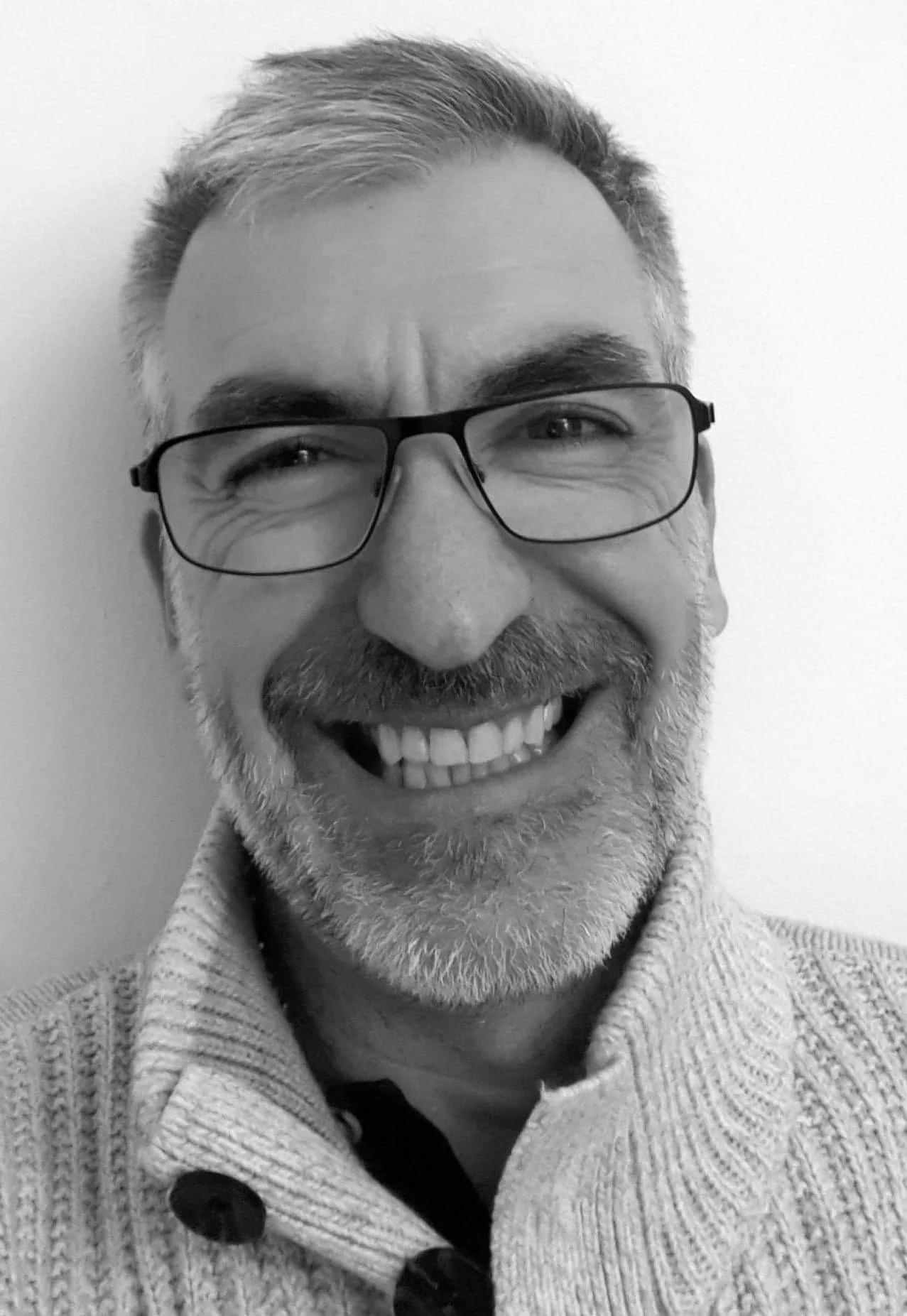 DENTAL IMplant SPecialist at WMD
Diarmuid Buckley
BDS (LOND) 1989, MSC IMPLANT DENTISTRY
GDC NO. 64976
Di holds a Master of Science in Implant dentistry from Warwick University, which was awarded with Distinction. Whilst at Warwick he was awarded the Implantology Prize for Best Implant Student 2011 and the prestigious Philips award for Best Overall Postgraduate Dental Masters Student. His research won a world 1st prize at the International association of Dental Research (IADR 2012 Brazil).
He is an honorary Clinical teaching fellow at Warwick University Medical School. He has contributed to articles on implants and implant training in the dental press, and has assisted implant companies in training local GDP's. He regularly attends scientific seminars and courses in the field of Implantology. He has been trained in the use of EndoretTM PRGF (which enhances the natural healing process) at the famous BTI institute in Spain, and his major interests aside from general and family dentistry are Implantology, advances in the science of healing promotion and regeneration, and dental education.
Dental Implants Price List
Treatment
Price
Implant Consultation with a Dentist
£75
2D full arch xray (OPG)
£85
CT-3-D scan (single jaw)
£150 *
CT-3-D scan (both jaws)
£300 *
Stage 1: Dental implant placement
From
£1250
Stage 2: Uncovering the healed dental implant + (2-3 months)
£150
Stage 3: Fitting implant crown + (6 months)
From
£950
Dental implant placement and restoration
Single Dental Implant (inc. surgery) Includes: implant and implant crown, your quote will depend on the condition of your jaw bone and complexity of implant placement
From
£2350
Bone Regeneration (augmentation)
From
£300
Same day / instant implant Includes: Extraction, implant, temporary crown & final implant crown after 3 months
From
£2750
2 implants and bridge, replaces 3 teeth Includes: 2 implants and a 3 unit bridge
From
£4950
3 or more implants with associated crowns Includes: 3 implants and implant crown
From
£5950
Implant supported dentures
Stablisation of loose lower denture with 2 implants Includes: 2 implants, using existing denture
From
£3400
Stablisation of full upper denture with 4 implants Includes: 4 implants, using existing denture
From
£5800
Full upper ceramic implant bridge Includes: implants, final restoration placement
From
£14900
Full new acrylic denture over implants
From
£1000
* Prices above are quoted as a guide. After your consultation we provide you with an estimate that may change according to any subsequent 3D Radiograph. Fees are thus calculated after assessing your unique situation and needs. Please contact us to book a consultation for a bespoke treatment plan and begin your journey to an often radically improved bite!
* Fees for treatment as described in the Your Final Quote are due at the end of each appointment. CT scans are conducted by third party, approximate price.
* If you are happy to go ahead, a deposit will be required.Implant fees are charged in stages.
* We accept all major credit cards (except American Express), debit cards or bankers drafts.