Testimonials
Dental Implants Testimonial
Patient Testimonials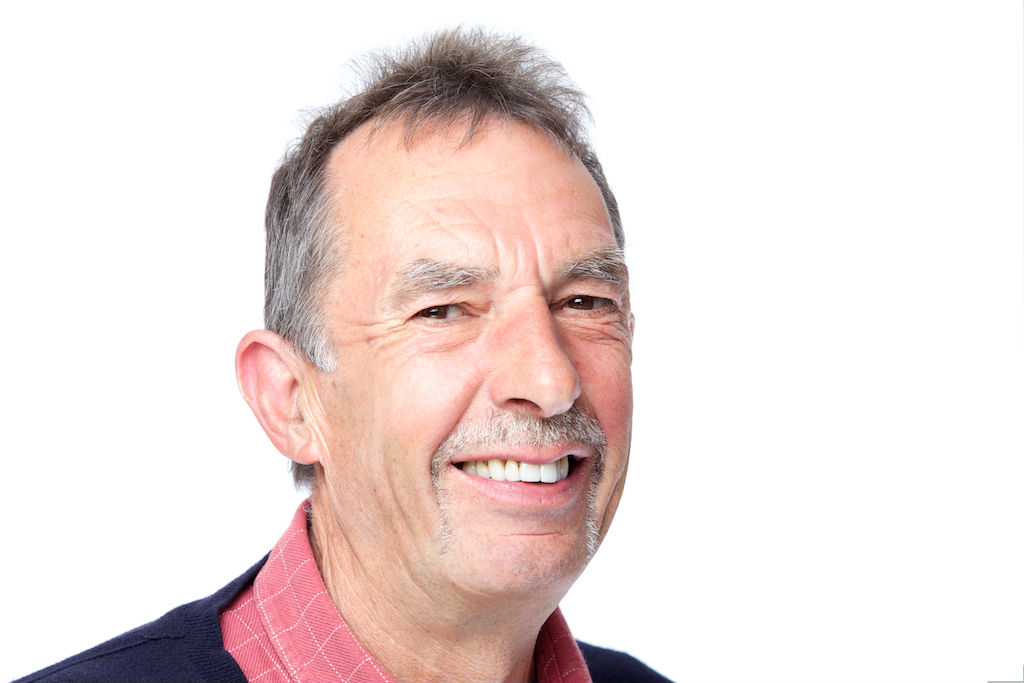 I am delighted with the veneers that I had fitted a few years ago which have stood the test of time. I was very impressed by the care and attention provided throughout the process, particularly in ensuring the right veneer shades (colour) were fitted.

Click to review us on Google Business (Google login required)
I recently had the very good fortune to be treated by your dental hygienist, Beccy. Since I am an elderly lady I have, over many years, had treatments by various hygienists and can honestly say that Beccy is the best of all of them. She was tremendously thorough, extremely careful and unhurried and obviously outstandingly good at her job. She was very approachable too,happy to discuss the various merits of different kinds of toothbrushes, general toothcare etc. made me feel completely relaxed.

I very much want her to look after the hygiene aspects of my toothcare in the future and have already started recommending her to my friends.
I have been seeing Mr.Miller a s a patient for about 20 years. I have confidence in his professional ability,he is thorough and always very kind. All the staff are also excellent.
Thanks to Julian for your great advice-excellent product knowledge! I come in, Dr.Miller is a wonderful dentist, and I look forward to my next check up!
Mr Miller has been an exceptional dentist. I have been at the practice at least 40 years.
Although I have been a patient here for nearly 50 years now, I have only seen Mr Miller for the last few. We have embarked on a large refurbishment of my teeth over the last year. I am very pleased with the results and have enjoyed my visits to him. I'm sure my teeth will now last many more years. He's a great dentist and very reassuring to the patient.
I have known Mr Miller for over 40 years! I can't think of anyone else to entrust with my teeth.
My wife and I have been patients of this practice since 1965. Whilst not always being attended to by Mr Miller all the dentists over the years have been marvellous and caring. We have never thought of going elsewhere.
Oh my goodness I have a huge phobia of dentists and I've just come in and had a tooth extracted and it was fine!! Thank you
We are three generations of patients of Mr Miller. Nothing but admiration with the quality of care, kindness and professional treatment. Staff excellent, dedicated and friendly since the early 1980's. 30 years!
I have been with Mr Miller for as long as I can remember. He and his staff are always very friendly and professional, and if it could be a pleasure to attend the dentist, then it is something I could recommend!
A wonderful practice. Gentle Dentists, clever nurses and able assistants. Reception staff the best excellent administration. I like coming!
I have been Mr Miller's patient for at least 30 years; it has been a really pleasant and happy experience to come to this friendly practice. I look on my dentist as a friend and the staff are also very welcoming. My best wishes and thanks.
Mr Millers wonderful dental work throughout my career as a professional musician in London (I played the French horn) vital in a demanding job. As a long-time friend as well, coming to the West Malling Dental Practice has always been a delight and has made going to the dentist a nice social occasion as well. Mr Millers highly skilled and sensitive treatments, coupled with delightful and helpful staff always makes every visit a real pleasure in addition to be able to visit a lovely part of Kent. Many thanks to everybody
Always a pleasure to visit everyone at West Malling. I love the personal touch; the girls are always friendly, smiling and professional. Mr Miller is a hoot!
What a great team. Always happy and helpful luckily for me as I broke my crown and was fitted in straight away and sorted. Thank you all so much.
The West Malling Dental Practice is a place where most people would dread coming, but I have to say all the staff are fantastic and very caring but most of all what can I say about Mr Miller? When they made him they broke the mould! He is fantastic, caring and very kind. Thank you all very much, keep up the good work.
They were very good because they calmed me down.
I love coming to see the hygienist believe it or not it is a pleasure! She really is very very good at her job and also entertains me with her anecdotes. What a delight!
Previously I was extremely nervous but Mr Miller put me at ease and was very supportive. I will definitely be back for regular check-ups. It was awesome.
Service with a smile. Best Dentist ever, will not go anywhere else.
Absolutely excellent!
We came to see Mr Miller today for the first time and he was very lovely, calming, understanding and absolutely brilliant. I couldn't recommend any one else more. Thank you so much.
I have been a patient of Mr Miller for about ten years. When I first saw him I must admit I was very scared of any dental work and my own GP recommended Mr Miller being one of his patients already. I have had nothing but good treatment from him and his staff. Very many thanks.