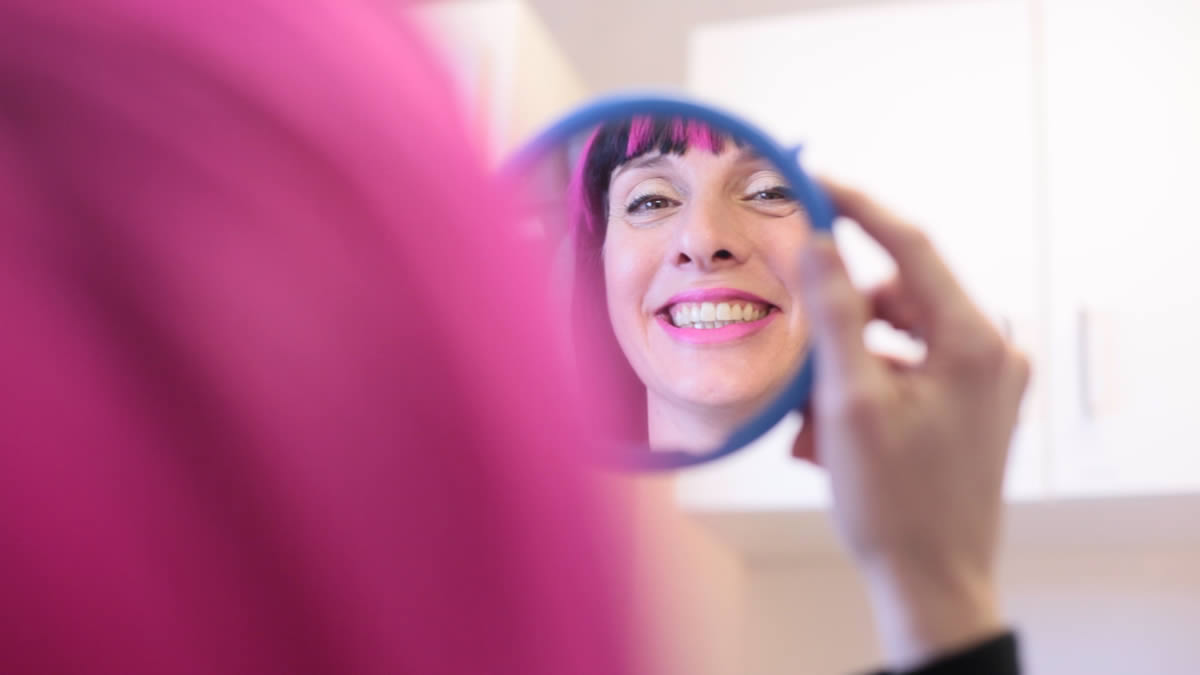 DENTAL Emergencies
Emergency Dentist in Kent
We pride ourselves in our 'same day' unhurried, very gentle emergency dental service, when possible. Most dental treatments are painless and we are expert at helping those who have avoided the dentist for years re-establish confidence in their teeth and their dentist.
We can often see you the same day if you call us before 11.00 am. We keep dedicated emergency dental spaces until this time open in our afternoon appointment book. So please call us whether you are an existing patient or are new to the practice, so you can get relief as quickly as possible.
As an emergency dentist in Kent we will;
Take your medical history and examine you and discuss your symptoms.
Take a digital x-ray to help us diagnose the problem.
Prescribe a treatment to get you out of pain/discomfort and if you are happy to go ahead we can proceed on the day.
emergency Dentist
Out of Hours emergency dentist service
We offer an out of hours emergency service on Tuesday evenings until 7.30pm and Wednesday until 7.00pm. On Saturday mornings we can see you up to 1.00pm. Outside our extended practice opening hours you will be directed to our capable out of hours professional emergency dental service – 'Dentaline'. Dentaline can provide temporary relief from pain and discomfort to stabilise the mouth until you can visit your dentist in normal working hours to get a permanent solution to your dental emergency.
So don't hesitate to pick up your phone and we will do our very best to deal with your emergency.
For NHS out of hours emergency treatment visit here.