Welcome to West Malling Dental
"Great service from all staff, best dental practice I've been too" – Testimonials
Our Mission
Our number one priority is to protect and preserve your teeth and gums so that you can Smile with Confidence and Thrive more easily in every area of your Life.
We keep dedicated emergency dental spaces if you call us before 11am, so on most working days we will be able to see you the same day. So please call us, whether you are an existing patient or are new to the practice, so you can get relief as quickly as possible.
Family Dentist IN West Malling
We are a well established family dentist in West Malling offering gentle dentistry with a difference. We can take care of you and your children's dental health, dental emergencies and cosmetic dentistry without Delay. So please don't wait until you find yourself in real trouble. We will work with you to protect and rebuild your dental health through fostering good practices and prevention techniques.
Dental Hygienist in West Malling
Hygiene and Dental Problem Prevention
In stressful times often we forget to look after ourselves and our smiles! By getting your teeth and gums expertly cleaned and getting the coaching you need to prevent Gum Disease and Tooth Decay on a daily basis, you can avoid a host of confidence depleting problems.
Don't forget to save your smile and money by visiting our friendly expert team every 6 months…Imagine losing Your smile, a nightmare we love to prevent!
DENTAL IMplants & DentuRes In Kent
We use high grade titanium implants to ensure the maximum longevity of your implants. We have been been providing an excellent implant service for over 15 years and offer a caring and friendly personal service.
Cosmetic dentist
All Aspects of Smile Enhancing Cosmetic Dentistry
We are experienced cosmetic dentists and our aim is to provide you with high quality dentistry to give you complete confidence in your smile. We can provide you with treatments that include porcelain veneers, crowns, bridges, implants, teeth whitening and a complete Smile Makeover.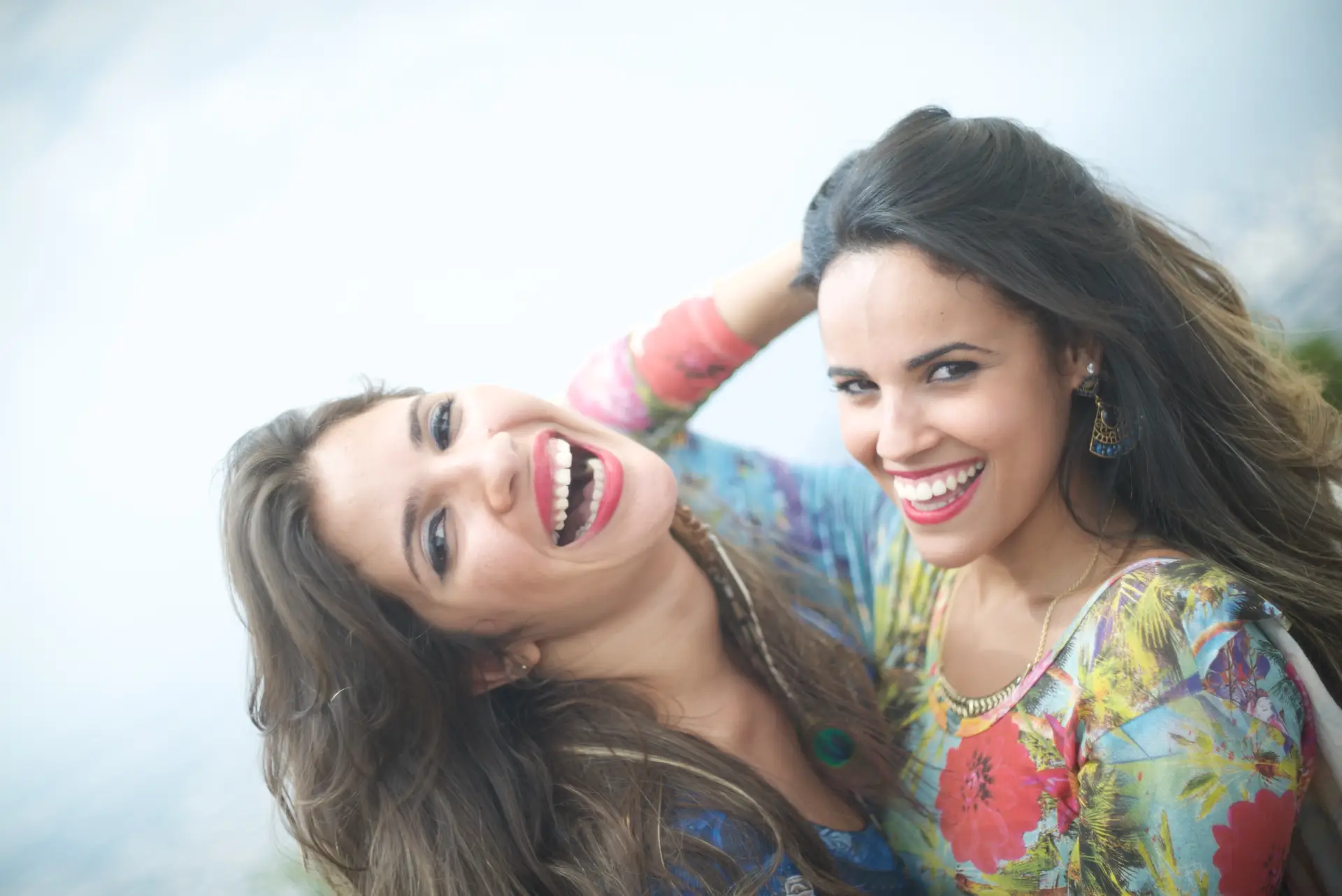 Orthodontics in West Malling, Kent
Invisalign is a revolutionary new orthodontic treatment that uses advanced technology to align your smile without the need for traditional orthodontics. This means:
No train-track braces
No tightening visits
No diet restrictions
We are excited to provide this option for our patients as it is one of the most advanced and popular orthodontic treatments used to date.