As Private Dentists we are able to place hi-tech and beautiful white fillings on any tooth using composite bonding, including your back teeth (tooth coloured fillings on your back teeth are not available through NHS dentistry)
Composite Resin Fillings
Modern composite resin (tooth coloured) fillings, are truly remarkable in their ability to transform a black/silver/grey old amalgam filled tooth into a good as new look. Contemporary tooth coloured fillings match closely the appearance of your own tooth and last for years provided your oral hygiene and diet are suitable.
Composite bonding can be used for small to medium sized holes in your tooth – and occasionally large – where generally due to the weakening of the tooth structure, a dental crown is necessary to prevent an avoidable fracture.
They really are a modern dental marvel and now they are being used as composite veneers, which are an alternative to Porcelain Veneers.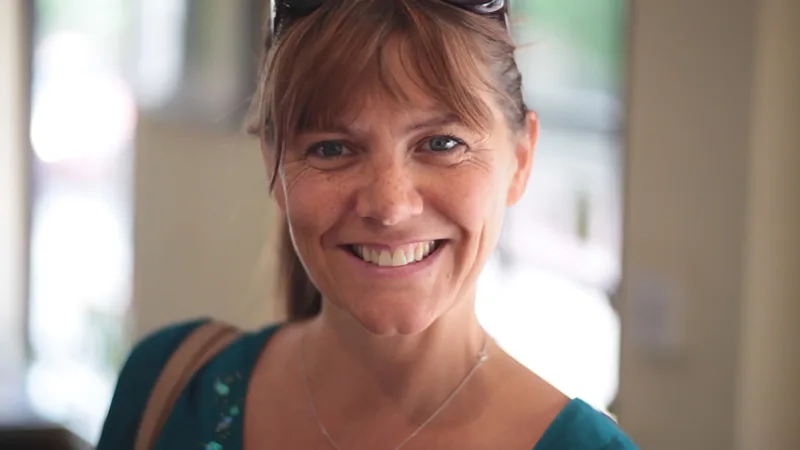 COmposite Fillings & BOnding
Fillings require at least one appointment
You will be given a local anaesthetic to numb the area. We will remove the decay and some or all of the old filling (if cosmetic modification).
The tooth will be washed and dried and the white or silver filling material will be put into the tooth and shaped.
White fillings are hardened by pointing a blue light at the material used.
Finally, the filling will be trimmed and polished.
If you have any questions about tooth coloured composite resin fillings, let us know.