New Patients
WE ARE DIFFERENT- BUT HOW?
We don't rush you! - You have much more time with your dentist and hygienist.
We take your teeth seriously - You don't have to wait weeks for an appointment and most patients are seen within 2 weeks and the vast majority of emergencies the same day.
We maximise Prevention of dental problems - Saving you distress and money.
We create Confidence in your smile via aesthetic treatments with real skill & flair.
We are Friendly! - We understand your anxieties and help you to conquer them in friendly and relaxed setting.
We have Ultraviolet in Surgery Air Sterilisers.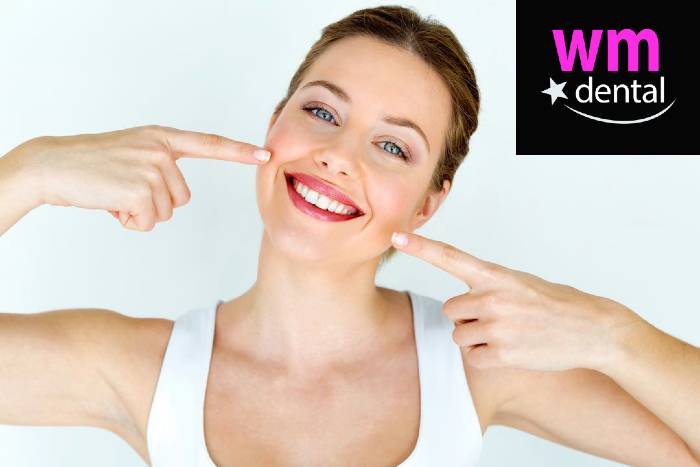 When you join us as a patient we realise how intimidating visiting a dentist can be. We are determined to reduce your fears and we treat you as an individual, with much greater personal care than you are used to.
We realised many years ago that the best way to feel really cared for was to put ourselves in your shoes, to identify the problems with dental anxiety and avoid them.
UK dentistry is restrained by a lack of time, attention to detail and capacity for investment in dental health, especially in the root foundations of the best dentistry - The prevention of Tooth Decay, Gum Disease and Cracked Teeth.
Dentistry is still sadly mostly focused on remedying problems as they arise rather than avoiding these stressful, painful and costly problems in the first place. West Malling Dental have created its very own high quality and innovative focus on 'Preventive Dentistry'.
We provide an enhanced level of care and a high standard of dental disease prevention. We help you take back control of your dental health, and prevent future potentially painful and costly problems.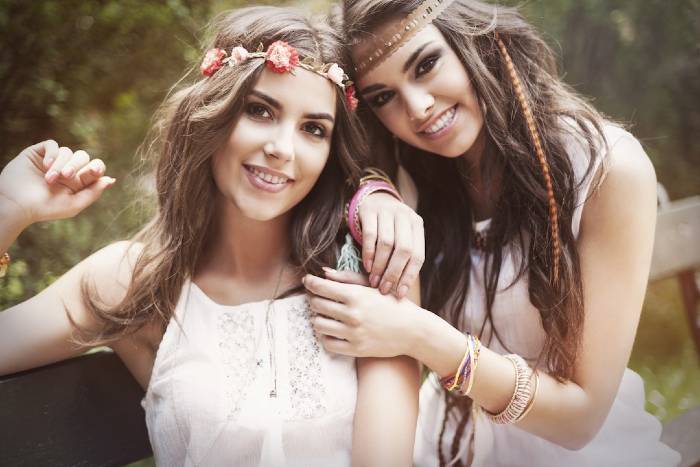 For your assessment
Helping you best protect your teeth by ensuring your bite is not wearing your teeth or putting excessive force on certain teeth. If this is the case we gently modify your bite and or provide a durable night bite guard to ensure night grinding or clenching (Bruxism) is not damaging your teeth.
Making your filled teeth more resilient by looking carefully at existing fillings to ensure they are not weakening the tooth structure leaving it vulnerable to cracks and potential nerve death requiring root filling or extraction. If a weakness is discovered, often an incredibly strong, laboratory made tooth overlay is the only effective long term prevention of future tooth loss.
Assessing whether you have any tooth decay Issues. Tooth decay is sometimes missed when a dentist looks at X-Rays. It is a real skill which requires close attention and experience, especially in its relative early stages. This investigation ( Yes it requires Detective Skills!) and early intervention can often save the nerve and life of the tooth. (NOT ALL CHECK UPS ARE EQUAL- we really do go the extra mile and take the necessary time to ensure Your teeth are as safe as possible.)
Providing a superior level of Gum care - Unfortunately, not every gum checking and treatment fully covers the bases in terms of minimising / avoiding GUM DISEASE. The reason we excel, is that we regard this as is our most important service. It is the very heart of our form of dental care. After all - Your teeth are only as good as their foundation! What's the point in having expensive dental treatments if the foundation is not fully healthy & secure?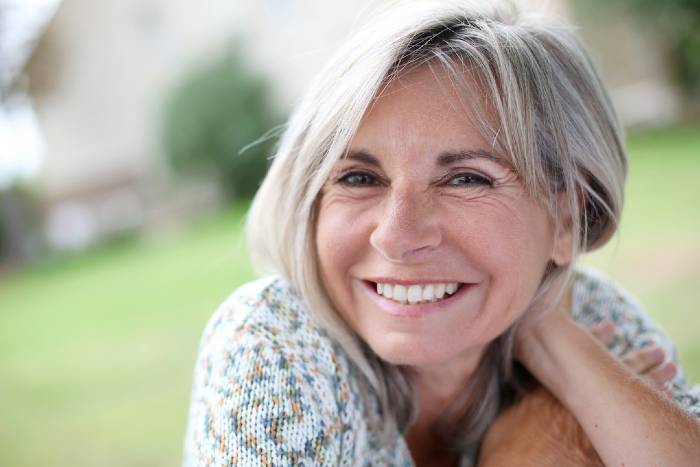 Our Dental Hygienist Service uses the best available technology and genuinely enthusiastic therapists to MINIMISE TOOTH LOSS years down the line. Our team encourages and teaches you how to care for your smile better than you imagined you could. It's great to feel you are finally caring for this aspect of your health.
It takes time and support to change old brushing shortcuts and habits but we are determined to provide your smile with the very best long term outlook. Once a really good level of teeth protection, resilience and overall dental health is established then, when desired, we can create the best CONFIDENCE in the appearance of your smile.
The West Malling Dental Practice welcomes new patients to our private practice in the historic market town in the Tonbridge and Malling district of Kent, serving Kings Hill. If you would like to make an appointment please call 01732 842 439.