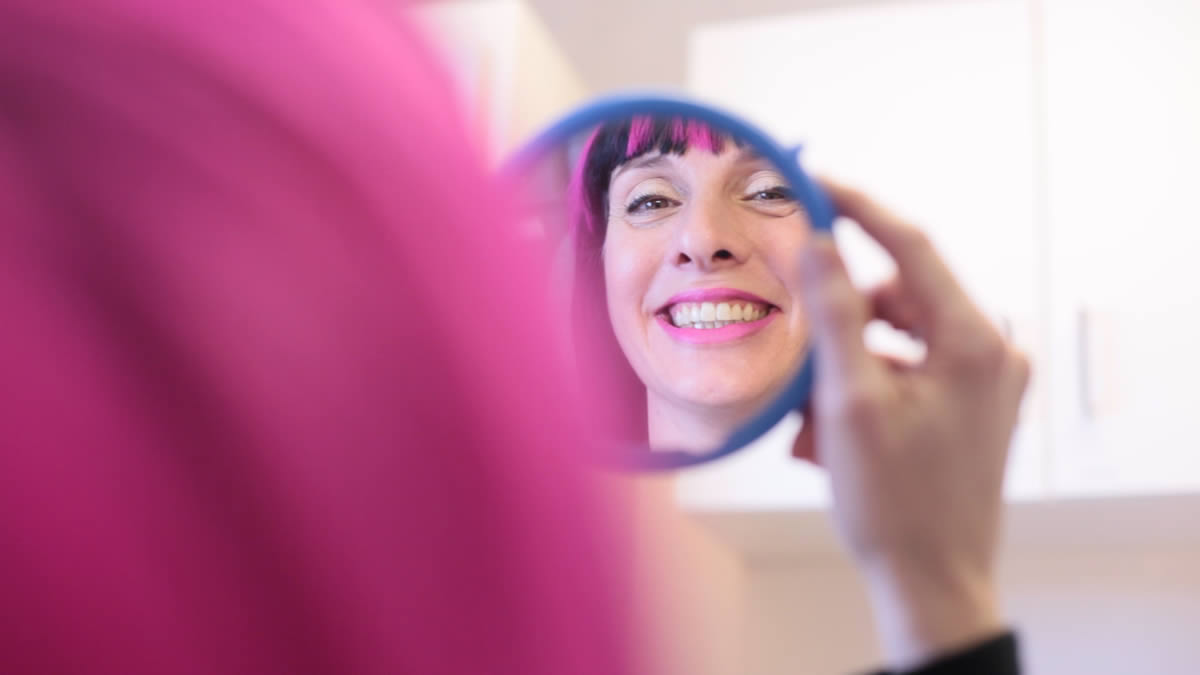 Cosmetic dentistry can dramatically change the smile, which will improve the way that the whole mouth feels, and so give us increased confidence.
The smile is one of our most attractive features, giving us confidence in the way we feel about ourselves, and how we feel that we are perceived by others.
Whatever your reasons for wanting a beautiful smile, the impact is immediate and friends and relatives will notice the amazing difference.
We are experienced cosmetic dentists and our aim is to provide you with high quality dentistry to give you the confidence that you are looking for. We can provide you with treatments that include porcelain veneers, crowns, bridges and implants. Tooth whitening techniques are also available. We welcome private patients into our friendly and modern surgery employing highly trained staff, and using the latest equipment and technology.
Find out why so many people trust us with the personal journey of transferring their confidence through our skilled and caring approach to Orthodontics, Dental Implants and Smile Makeovers.
"Its really, really exciting and such a relief to be able to smile again!"

Jennifer Buchanan
Dental Implant Patient
Each consultation involves assessing your teeth and expectations, explaining the possibilities, answering any questions about specific treatment options/concerns and giving you a realistic sense of what the timeframe and costs could be.
Book your consultation by filling in the enquiry form or calling the Practice.
Consulation Team
Video Testimonials